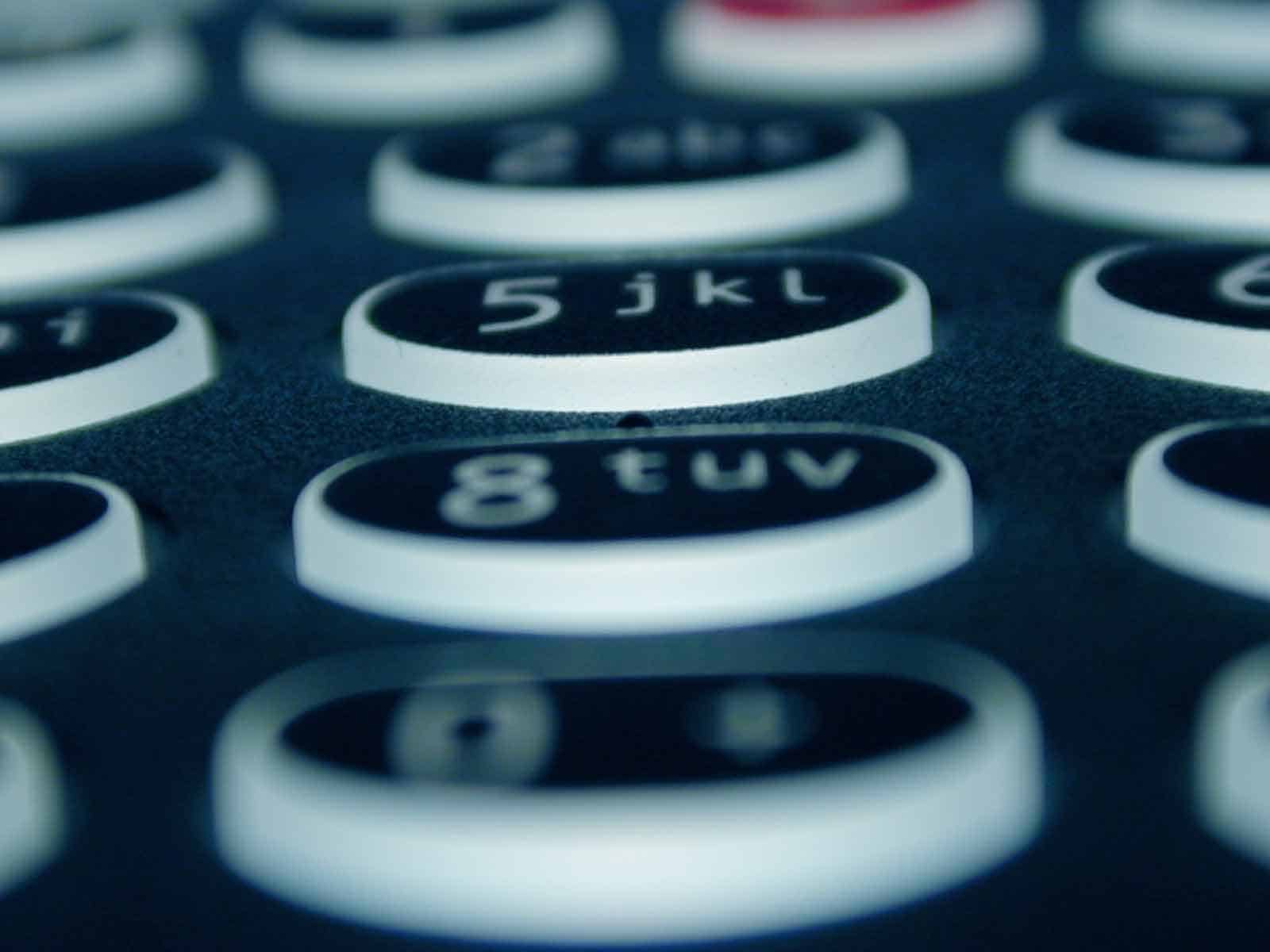 If you would like to speak with me about how I can help you, please complete the contact form below. You can expect a reply usually within one business day. I look forward to talking with you!
Nicolas Warner, Psy.D., Licensed Clinical Psychologist
Office Address & Phone
4753 N Broadway Street, Suite 608
Chicago, Illinois 60640
Phone: 773.240.5151
Fax: 314.689.3474
Scan this QR code with your mobile device to import my contact information into your contacts.